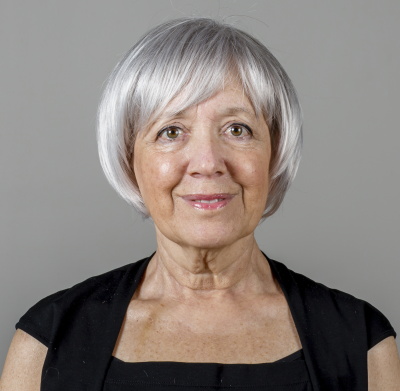 The Ellen Taylor Scholarship Fund was created in loving memory of Ellen Taylor, a student of Village Pilates Studio since our opening in 2005, part of the first generation of trainees graduating from the VPS Teacher Training Program in 2008 and a brilliant teacher for over seven years. With great reverence, we are keeping her mission, techniques and gifts alive by establishing a yearly scholarship awarded to two deserving, passionate and giving recipients to be used towards our Pilates Teacher Training Program.
This yearly scholarship is created for future Pilates students to follow in Ellen's footsteps, to complete the Training Program and to carry out her mission of teaching with kindness, light and the utmost expertise. The VPS Teacher Training Program was founded in 2005, and is among the most comprehensive and intensive programs of its kind in the world. It is designed with the most rigorous standards, requiring 750 hours of study over 18 months, and covering the complete classical repertoire of exercises on all apparatus. A certificate is awarded to those who complete required hours, including reading assignments and self-guided study, as well as pass written, performance and teaching exams. The program costs $6000 per student, and Village Pilates Studio will gift each recipient $1000, and donations will help support the rest of the financial cost of the program.
Funds will be accrued through Donation-based Mat Classes and Workshops that are inspired by Ellen and honor her unique techniques, imagery and style. Private donations are also available through our mindbody system (click this link - make donations here - and visit our 'online store' tab and then select the 'donations' option). Donations can also be made in person at the studio. Or you are welcome to mail a check, written to 'Village Pilates Studio', with 'Ellen Taylor Scholarship Fund' in the memo. Include your email and we will send a receipt of your donation.
Interested applicants can review our Teacher Training Program and complete and submit the application by March 15, 2016. Recipients will be selected by an Independent Scholarship Committee by April 1st, 2016 (Ellen's birthday).
Thank you everyone for your help in honoring Ellen. If you have any questions, please reach out to me info@villagepilatesstudio.com.